Translation: Japanese Paper Mache and Lacquered Wood Hat from the 19th Century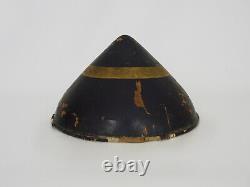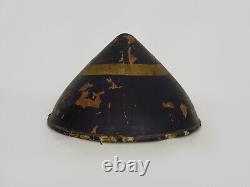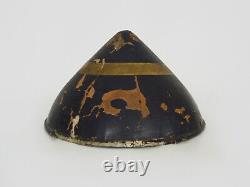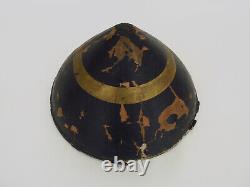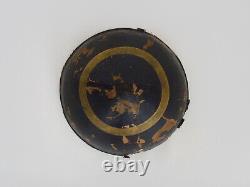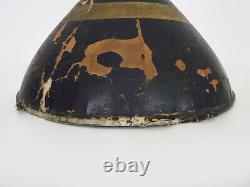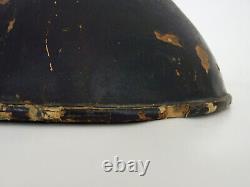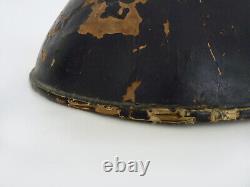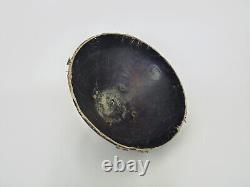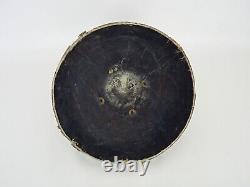 Japanese Hat made of papier mâché and lacquered wood, 19th century. Superb Japanese hat with numerous signs of age, made of papier mâché and wood. Hat dating from the 19th century, in a decent state of preservation considering its age.
Rare and highly decorative object. Please take a close look at the photos and read the description.