Solid silver Empire period French pouring jug circa 1800 19th century.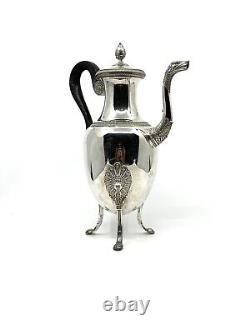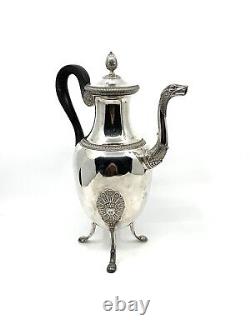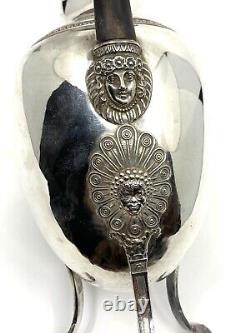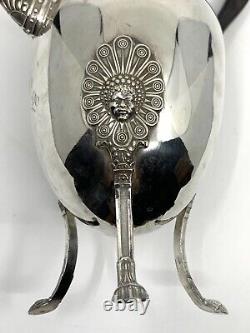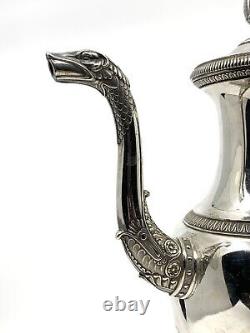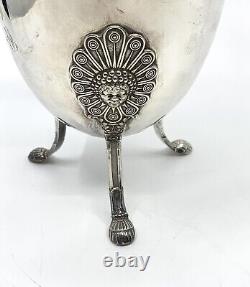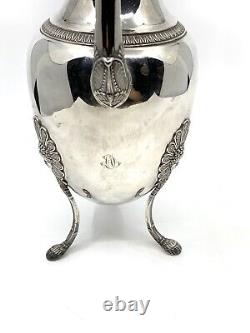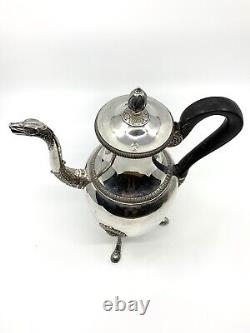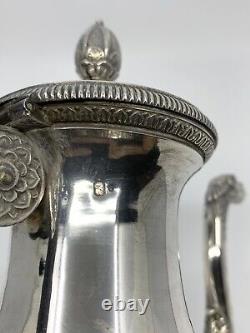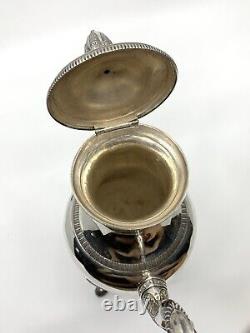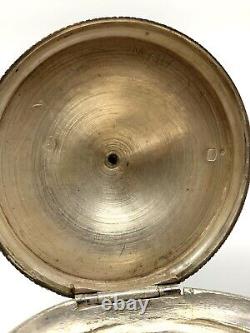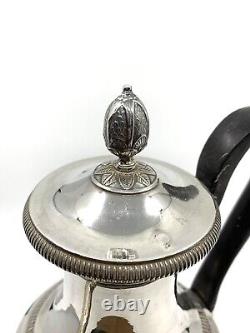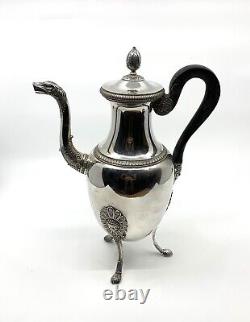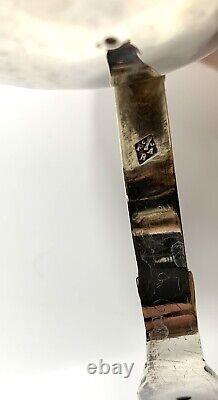 Solid silver teapot from the Empire period. Decorated with a chimera resting on three claw-shaped feet and an ebony wood handle. The silver is finely sculpted with acanthus leaves and Nubian heads, and the handle is held by a Greek female head. The spout is sculpted in the shape of a swan's neck.
This is a very beautiful piece of finely crafted silverware with great precision. Very good condition (see photos).
Dimensions 30 x 21 x 12 cm.