The illustrated posters of the Belle Époque: 30 full-page plates, Paris 1886.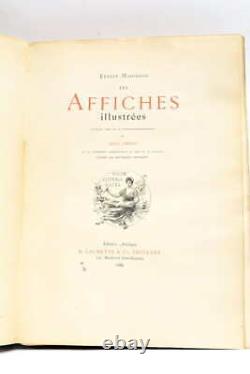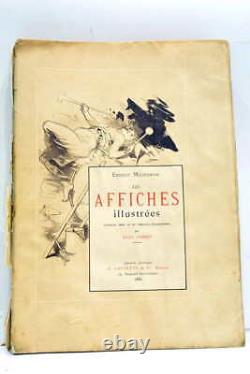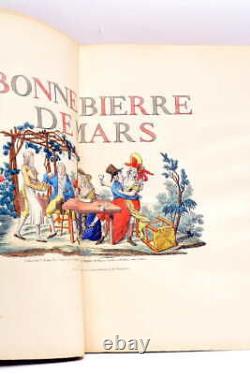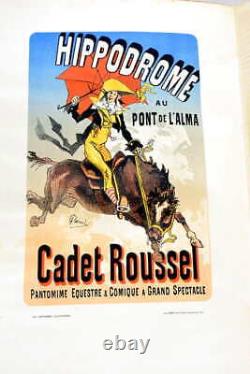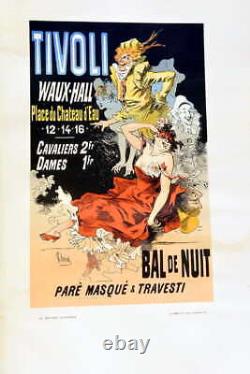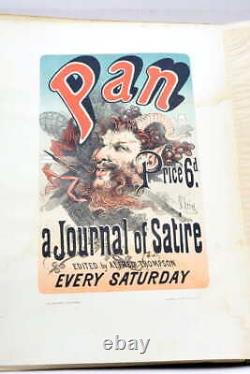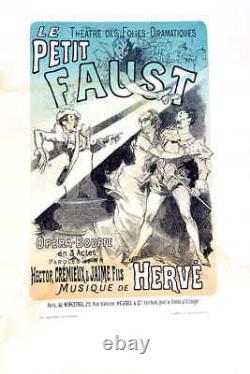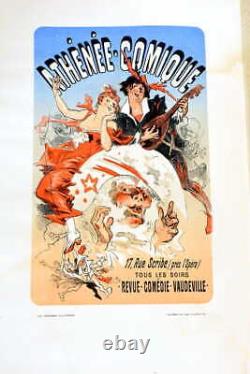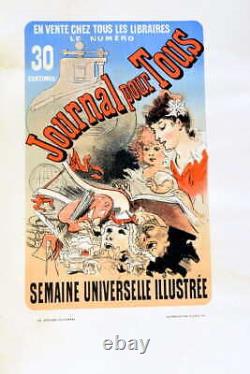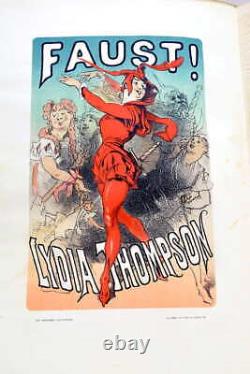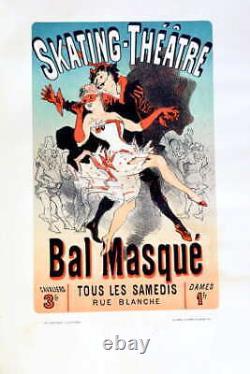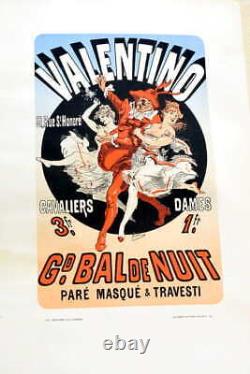 30 full-color plates, including 2 double-page. Tears and small losses on the spine.
A fascinating and comprehensive book on the history and influence of French poster art, particularly the style of the Belle Époque, with contributions from Leroux de Lincy, Edouard Fournier, Daremberg and Saglio, Emile Mermet, and many others. Written by the 19th-century French historian, Ernest Maindron. Includes thirty illustrated plates, several in color. Twenty plates are chromolithographs by the French artist of the Belle Époque, Jules Chéret, and the remaining ten are contributions from J. Part of a limited edition of 525 copies, with 500 on Velin paper, this being number 47.
Contains the original covers bound at the beginning of the book. Worn cover, but interior well-preserved except for some damp stains.