Napoleon III Era XIXth Century Carriage Curtain with Gilded Marquetry Monogram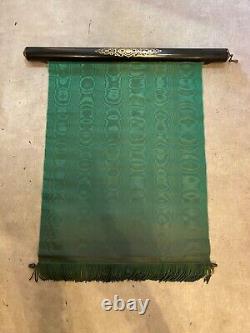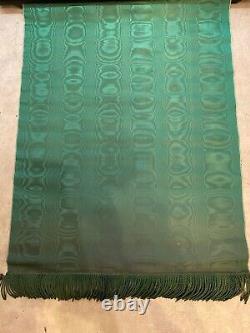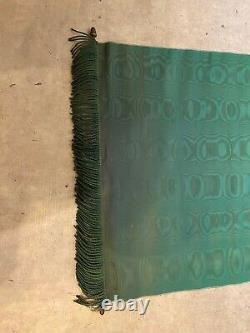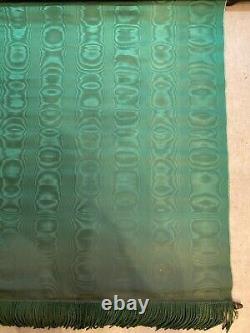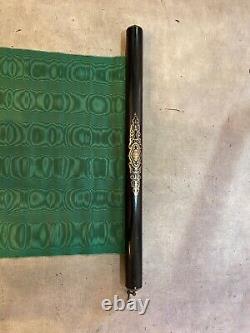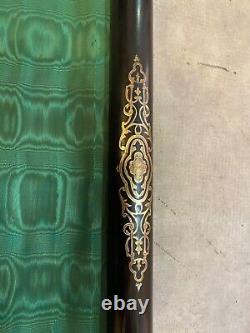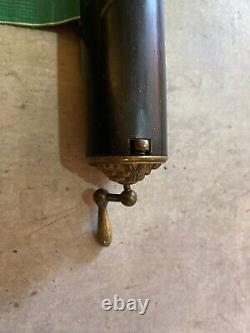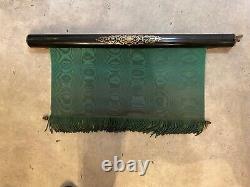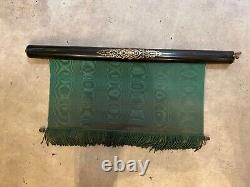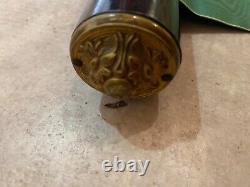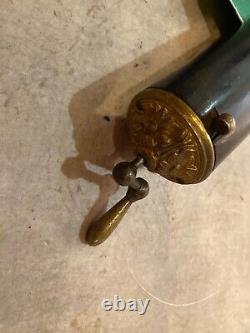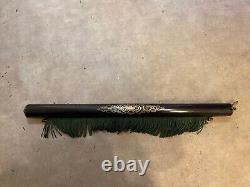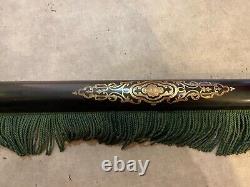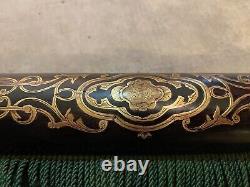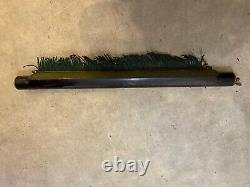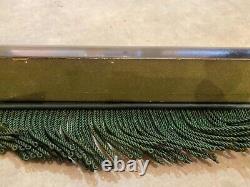 Crank and tips carved in gilded brass. Green satin damask fabric with fringes. Height with unfolded curtain: 70 cm. This item is exceptional because it is very rare. Refined, elegant, and of beautiful quality.
29 Rue de la Libération.