Large Regulate Clock, Late 19th Century, Musical Cherub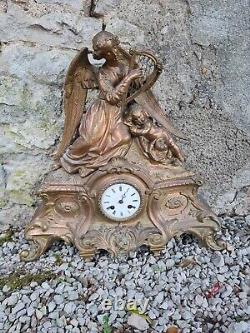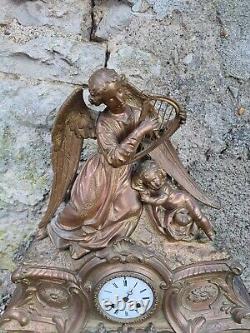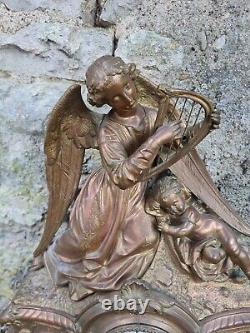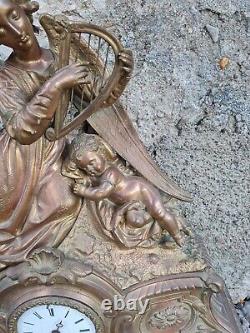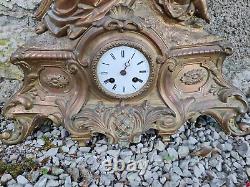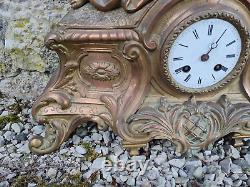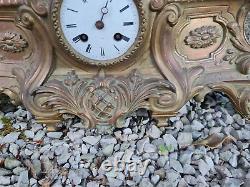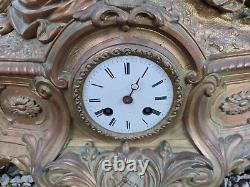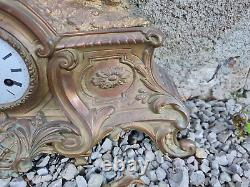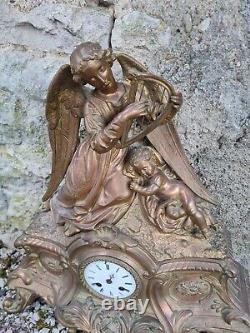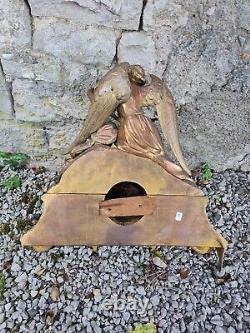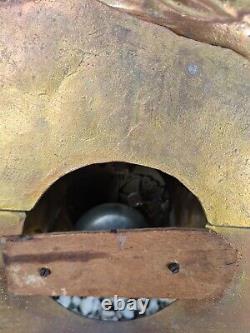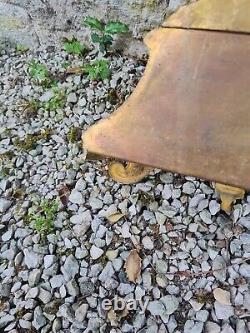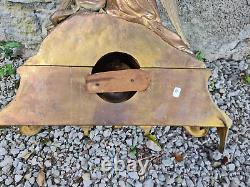 Large late 19th-century regule clock, with a musical cherub. Gives the appearance of a bronze clock. Large size, measuring 47 cm in height / 47 cm in width.
Needs to be revised, as it does not have a key or pendulum, and is missing a hand and a rear foot.