Covered silver cup, 19th century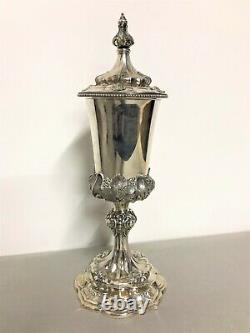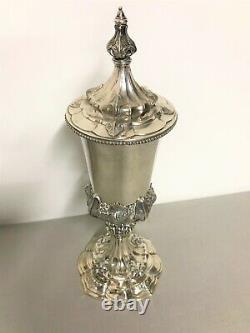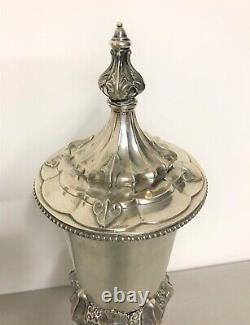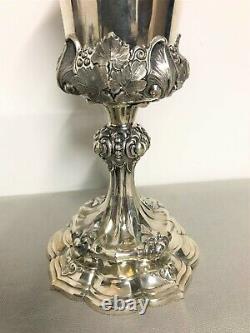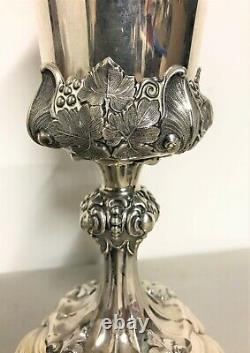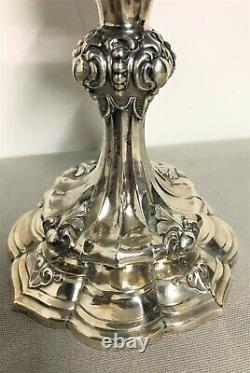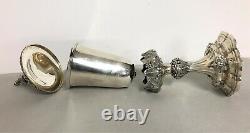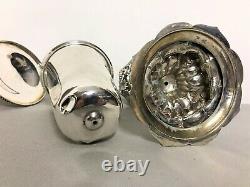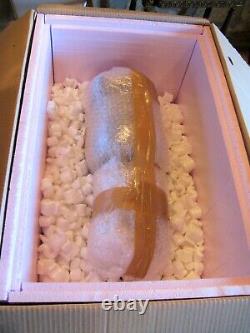 Covered coupe in solid silver, 19th century. With swan hallmark, very beautiful goldsmith's work.
This hallmark has been used since June 29, 1893 to mark silver items imported from countries without a trade treaty with France. It is in good condition. Note, the threaded rod between the cup and the foot is missing. Careful packaging, see last photo. Contact me for other destinations. Tel: 06 80 26 48 97.